Glass balustrade for your terrace
Glass balustrade for your terrace
For protection from the wind, without compromising the view, there are our height-adjustable glass balustrades. In the same elegant and stylish design, we also have glass balustrades with only one fixed lower glass section.
Our latest product development is available in versions for both ground level and balcony and is based on the original ClickitUp® design. 
How this differs from the original version is that it is now possible to order fixed and movable sections at different times. Both CiUFlex and CiUBalconyFlex can easily and smoothly be upgraded with the height-adjustable and movable sections that the glass balustrades have.
We have glass balustrades for all outdoor environments!
Fill in the quote request and get a price for your glass balustrade!
Glass balustrades for ground level
If the outdoor environment is at ground level, ClickitUp, CiUFixed or CiUFlex should be used. The requirement of ground level is that the balustrade must not be installed where there is a risk of falling.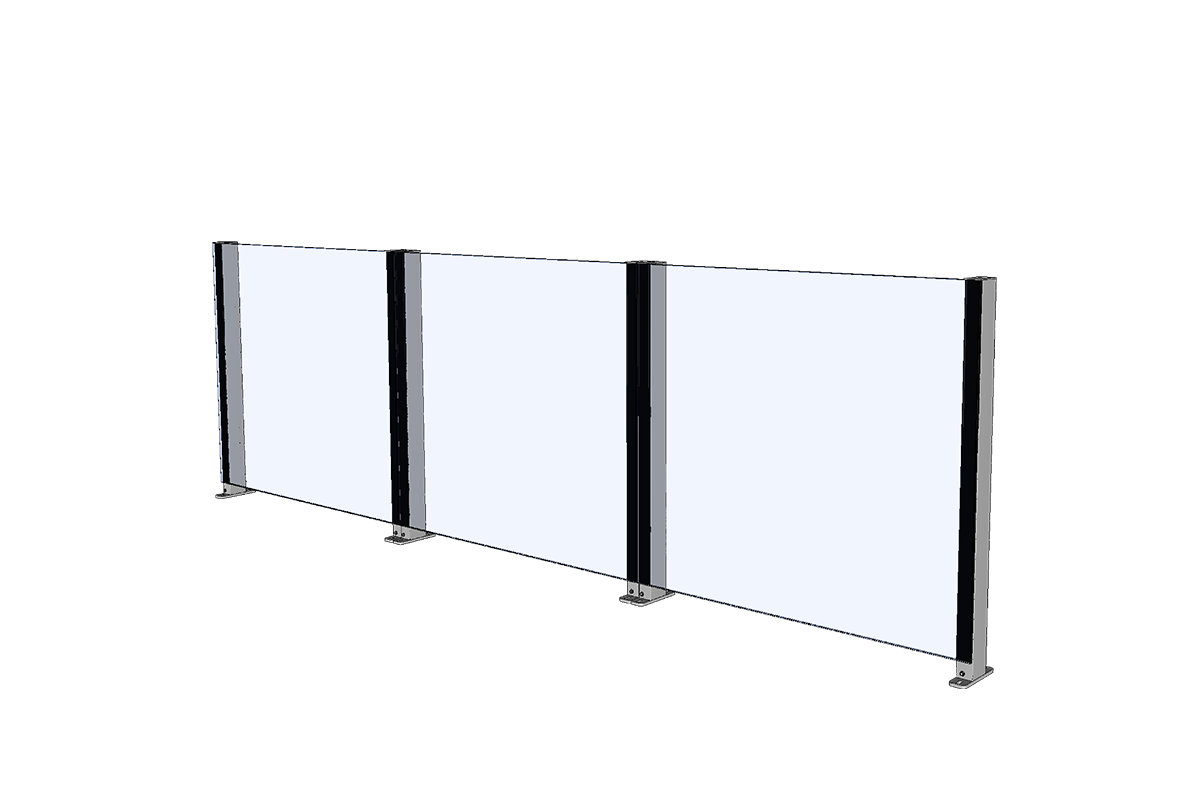 Try our railings on your patio!
We offer the opportunity to test how a glass railings from ClickitUp® look at your place. Scan the QR code and place the glass railing on your patio.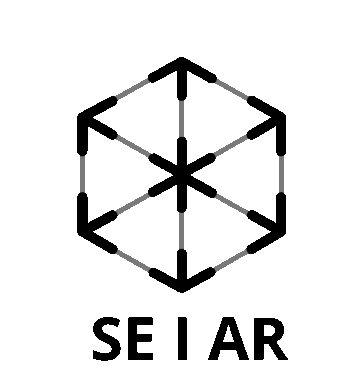 Click SEE in AR to test!
A glass railing – several variants
Our skilled employees are happy to help and draw up your patio, terrace, balcony or outdoor seating with the right variant of glass railing for your outdoor environment!
BUILDING HELP
We have gathered some worthwhile information, installation videos and a pdf that guide you when need to plan, order and install ClickitUp® Glass balustrade for the ground level. Click below to get to Building help.
Glass balustrade for Balcony
When the outdoor environment is located where there is a risk of falling, we have glass balustrades with balcony glass. 
Our range of glass balcony balustrades meets the toughest test requirements on the market without compromising on design Our glass balcony balustrades provide design and security all in one.